BUSINESS INTELLIGENCE !
Our Business Intelligence & Analytics solutions help you transform into a dynamic enterprise through actionable intelligence from consulting to deployment and support. We can architect and implement data warehouses and BI systems, employing solution accelerators, process frameworks and jumpstart analytical kits, for any part of your business process.
Let's get started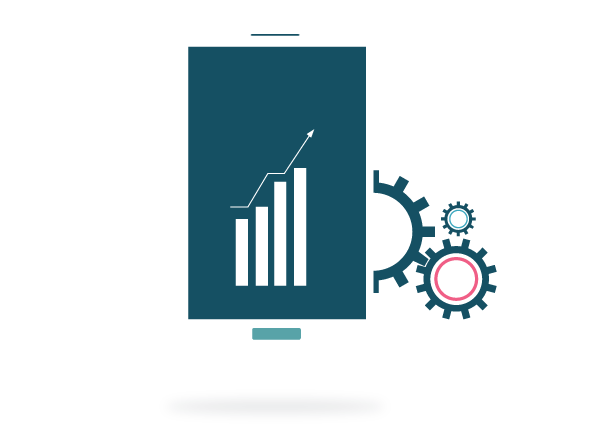 © Copyrights 2016, All Rights Reserved by JR Boon Solutions.